Narra Studio began in late 2019 when a weaver, Elvira from Kalinga, asked Katte to promote her weaving in the US. Little did anyone know, the pandemic was only months away. What began as a small project with grew into helping dozens of weavers and artisans all over the Philippines.
While our partner weavers and artisans are the core of what make Narra Studio so special, our growing team has been key to making this work possible.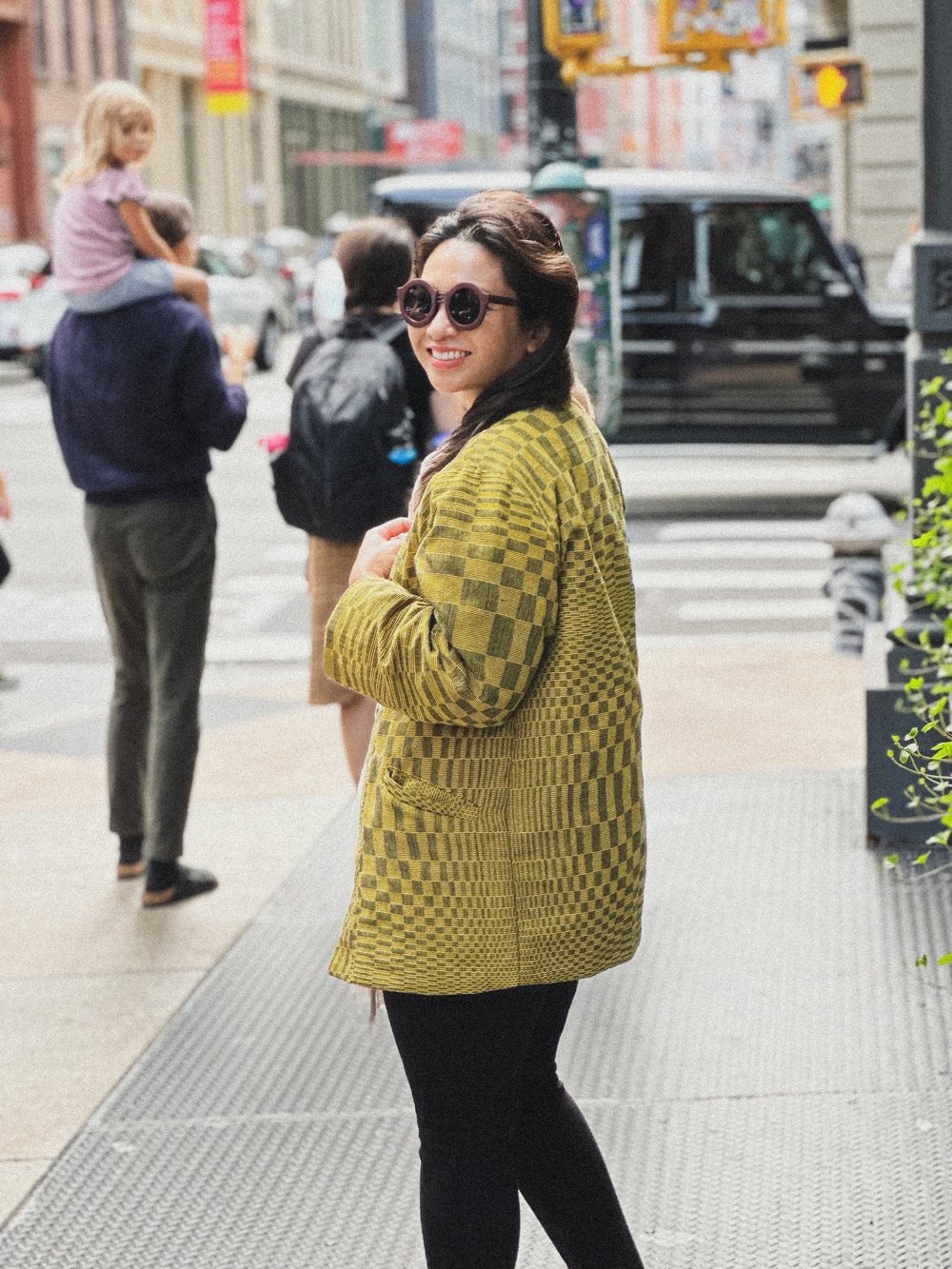 Katte Geneta
Founder
Kathleen "Katte" Dinah Mascariñas Trocino Geneta is a Filipino American artist, weaver, founder of Narra Studio, and museum director in New York City.
Kathleen "Katte" Trocino Geneta is a Filipino American artist, weaver, and creative strategist in New York City. She is the founder of Narra Studio, a social enterprise, and works with weavers and artisans in the Philippines to share their work worldwide. With over fifteen years of professional experience in the fine arts and museum fields, she is the Director of Design and Publications at the American Academy of Arts and Letters in New York City, a museum and non-profit organization composed of the country's leading architects, artists, writers, and composers.
Born in New York, and raised in New York and Manila where she now divides her time, Geneta promotes Philippine arts and culture through education and mission-driven projects. Geneta uses her creative experience to consult on nonprofit projects, product-market alignment, design, import/exports, marketing and SEO, and empathetic, connect-the-dots thinking. Both a multi-passionate artist and supporter of the arts, she believes all artists, artisans, and creatives have the right to sustainable income and livelihood through their art.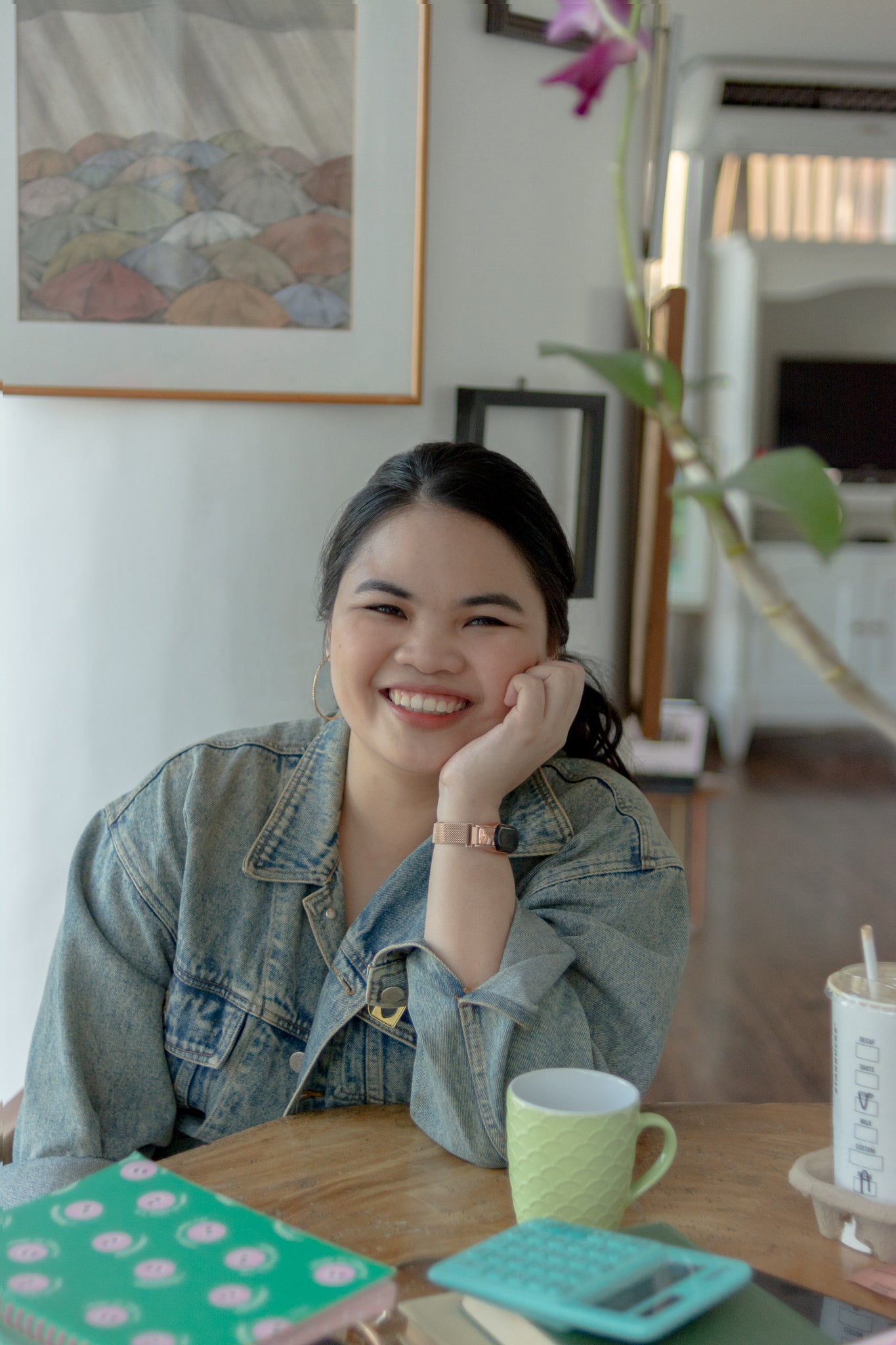 Celz Alejandro-Quinto
Project Manager
Celz is an operations maven who helps intentional online businesses streamline their processes so business owners can focus on their craft. As the first Filipino to be a Notion certified consultant, she always tries to learn something new, whether it's a new productivity tool or a time-tested strategy for making things efficient. When she's not working, she's either taking care of her two furbabies or doing something with her hands. A crafty person by nature, she's explored various crafts from leatherworking to crocheting her wedding florals.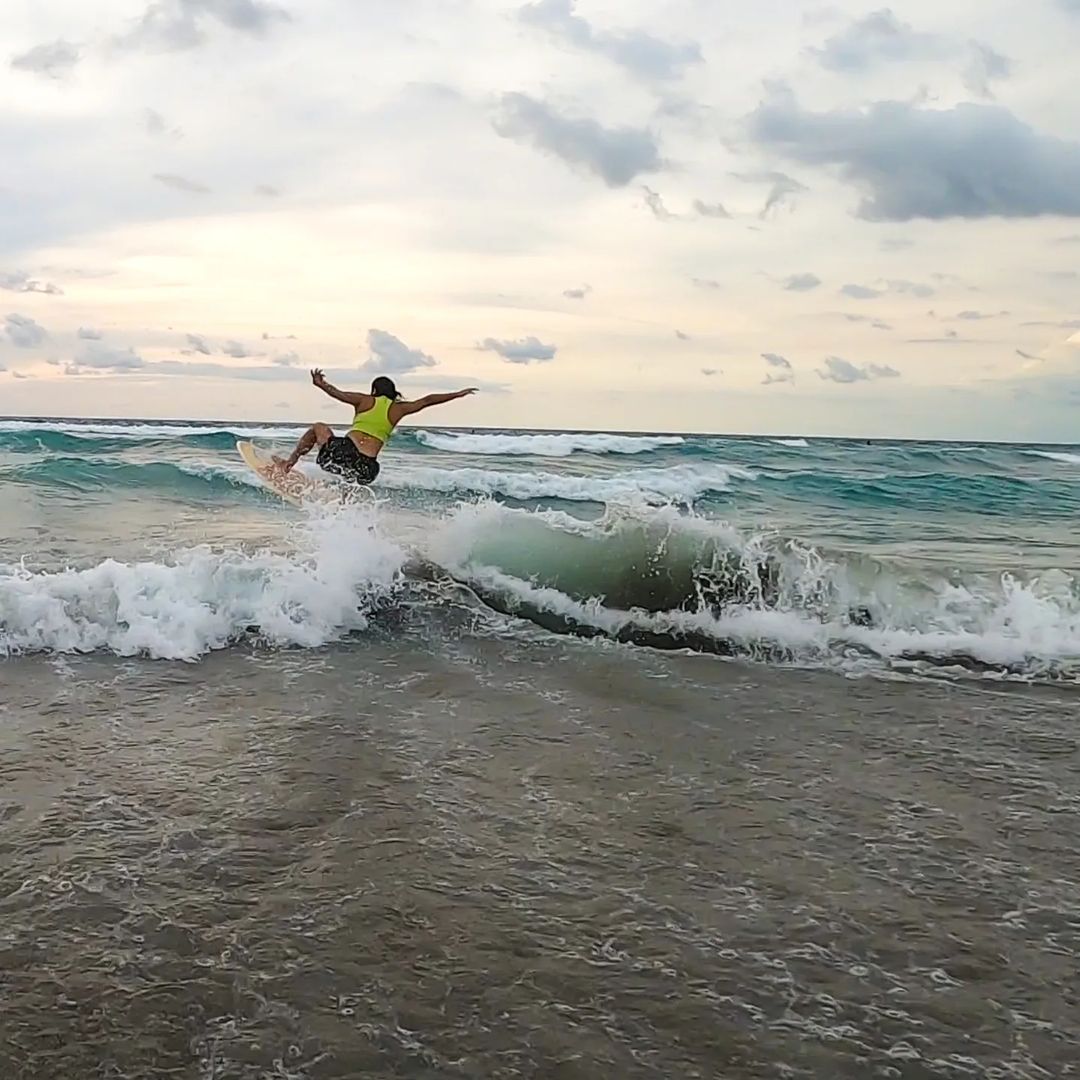 Dhen Pasallan
Administrative Assistant
Dhen Shaneen Migriño-Pasallan is formerly a dedicated nurse, she ventured into the world of small business in 2016 with her own homemade milk tea called Good Drinks. When the pandemic hit in 2020, she discovered her talent for virtual freelancing, becoming a social media assistant with skills in Canva and Adobe Photoshop.
Beyond conquering deadlines and brewing milk tea creations, she transforms into a full-time superhero mom, enchanting her lively kids with their belief in her supernatural abilities such as flipping out of this world pancakes. Embracing a nomadic lifestyle, her family gracefully shifts between vibrant city life, serene mountains, and captivating coastlines. When the waves are calling, she fearlessly rides them with her trusted skimboard, embodying the spirit of a beach warrior. During rare moments of respite, she indulges in her ultimate guilty pleasure—immersing herself in the latest Asian dramas, getting swept away in captivating storylines, and swooning over charming actors. With a cup of meticulously crafted homemade milk tea in hand, she exudes a captivating force, infusing joy, creativity, and a sprinkle of magic into every part her whirlwind life, leaving behind a trail of happiness and wonder.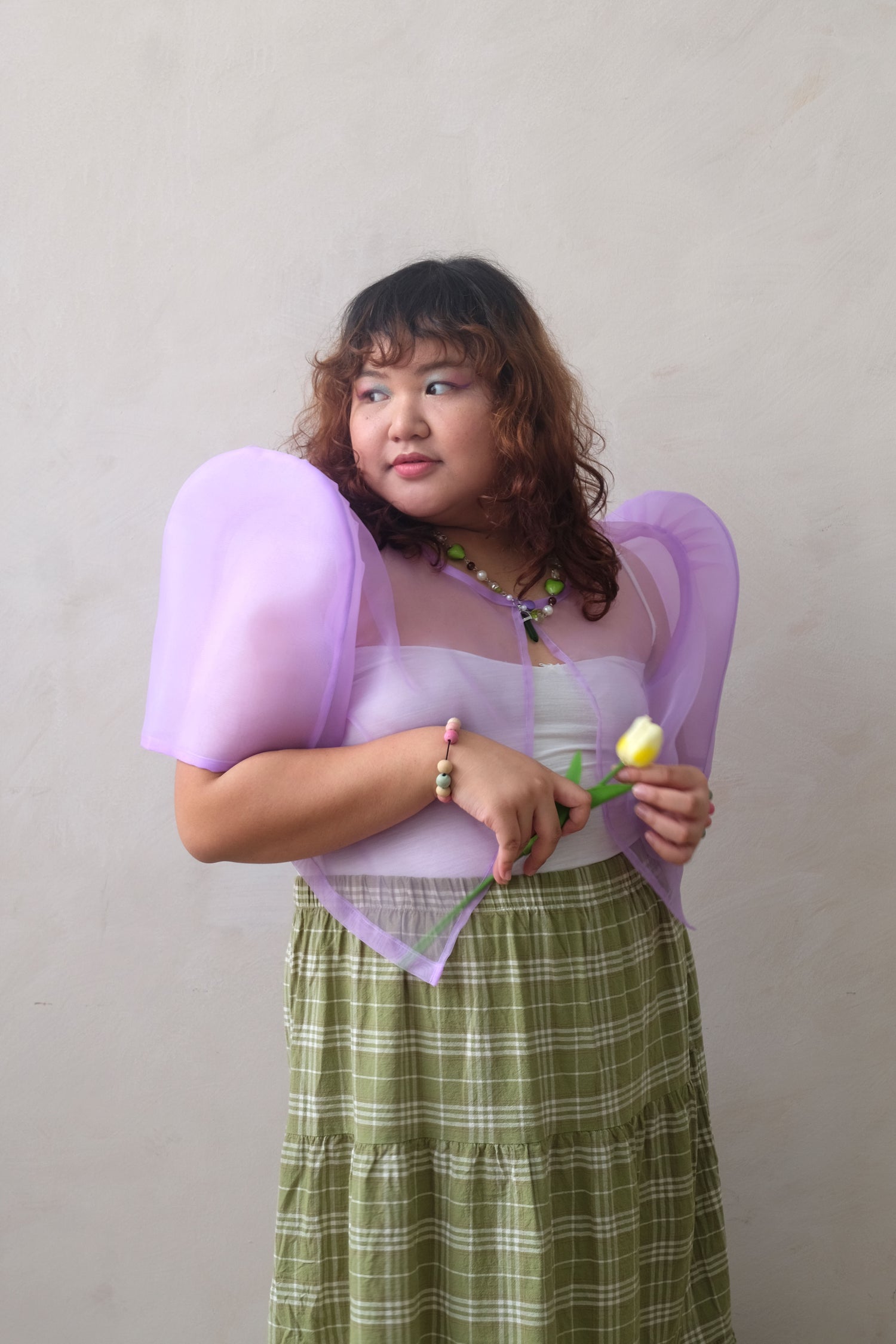 Francesca Jana Santiago
Social Media Manager
Jana's love for storytelling since an early age drove her to pursue a career in media. This led her to graduate Cum Laude with a Bachelor's degree in Communication Arts and become the freelance creative she is now. When she's not writing blog posts or managing social media accounts, she enjoys filmmaking, art, food-hopping and fashion. Today, she's actively building her career in helping empower Filipino-owned businesses and brands overseas through content creation, including Narra Studio.